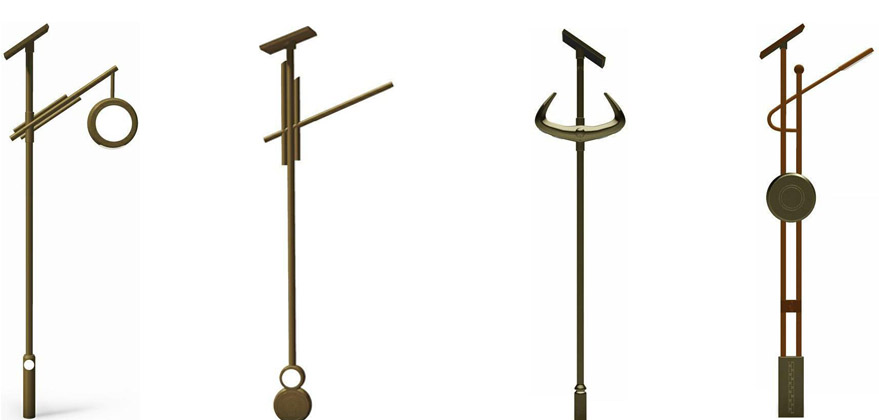 Summary:
The lighting system is customized for minority villages, theme parks and characteristic cultural streets. It not only meets the needs of lighting, but also reflects the characteristic culture and theme, which is the perfect combination of lights and art.
Application scenario:
Minority villages and towns, parks, walking streets, residential quarters, garden scenic spots and other places.
Solution:
According to individual needs, we can provide a full set of solutions for designing and constructing representative lighting products that are consistent with local traditional culture, customs, construction planning and other elements.
The feature of the scheme:
1. Meet personalized needs: private ordering, design and build street lighting system with cultural connotation for customers, meet lighting needs and increase additional value of lighting system.
2. Energy saving and environmental protection. It adopts completely clean solar energy, no fuel consumption, no mechanical rotation parts, no noise and no pollution. It fits the theme of today's social development and meets the needs of environmental protection.
3. There is no hidden danger: solar panels are powered by photovoltaic, no need to erect and bury cables, and low voltage DC power supply. The operation is safe and reliable, and will not cause safety risks to personnel or environment.
4. Culture embodies: lighting with national characteristics is a way to publicize national characteristics and promote national culture. The nature of lamps and lanterns always attracts people's attention.