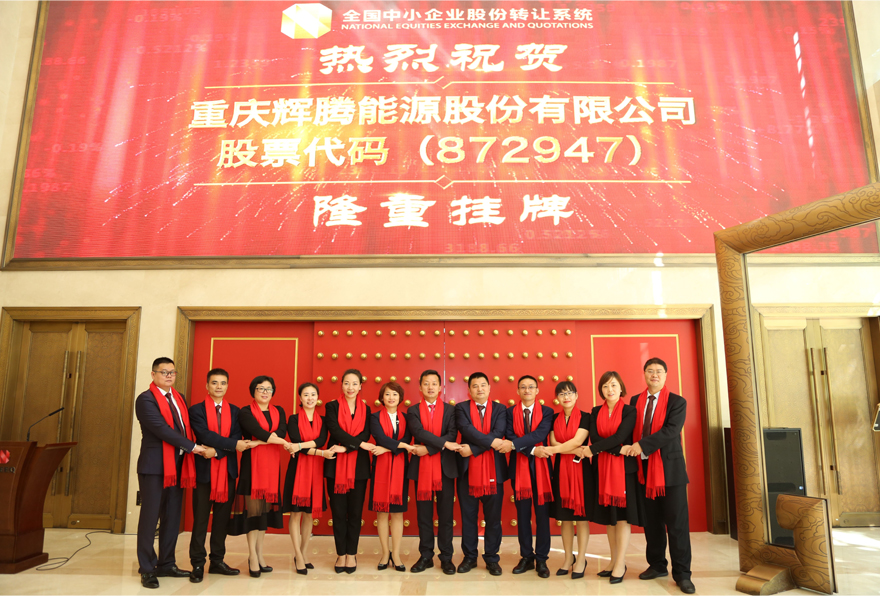 Chongqing Hiten Energy Co.,Ltd.(872947 Beijing Stock)(Hiten Energy) dedicate to research PV products in low-sunshine areas, applications and services to promote global sustainable development. Through constant innovation, we continue to push the PV industry forward by creating greater grid parity of PV power and popularizing renewable energy. Our mission is to boost global renewable energy development around the world for the benefit of all of humanity.
Through 2017,Hiten Energy has installed 1332 sets of solar plants worldwide, 150,000 pcs solar street lights. In addition, our downstream business includes solar PV project development, financing, design, construction, operations & management and one-stop system integration solutions for customers. Currently, Hiten Energy is pioneering development in Smart PV Energy and Energy Internet Solutions.
Hiten Energy has gained 116 kinds of patent,8 kinds of software focus on solar products,and more than 90 national honors.We passed ISO9001,ISO14001,OHSAS180001 system certifications,what's more ,we qualified general contract of electric power and machinery , urban road lighting.Steadfast and outstanding guide us to make a great contribution for the development of renewable energy , enjoy high reputation of our customers from all over the world .